Via talking shit about a pretty sunset.
Deep Purple. 100% raw Heavy Metal Rock and Roll!
Who do you want for your love - Budgie-Bandolier 1975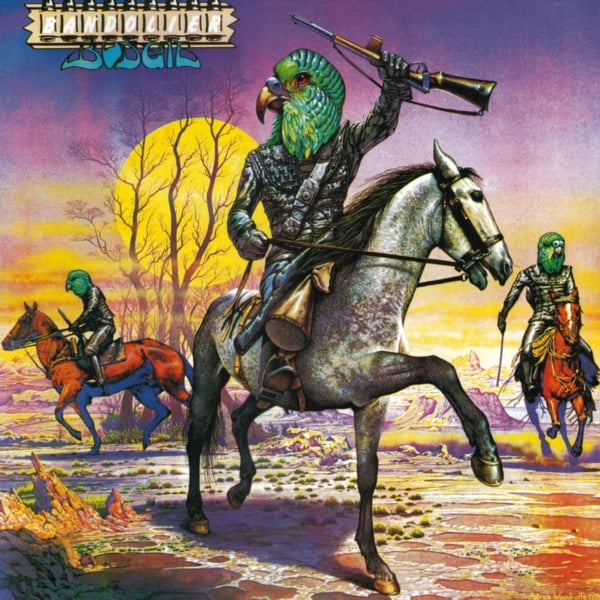 Via I was a 50's housewife in another life
Via Acanthe
Rory Gallagher. The most underrated guitar player,of all time. You ain't heard blues untill you heard Rory Gallagher man.

Why the hell did I make a tumblr? I have not the slightest fuckin clue. But maybe I can use it somehow. it looks like twitter,Facebook,myspace,blogger and photobucket mixed all in one. Interesting.
– Brandon B.
Via Bric-A-Brac
"And the wind cries, Mary."
yes it does,yes it does.
I ain't no mountain that you can climb on. I aint nobody you can be.
–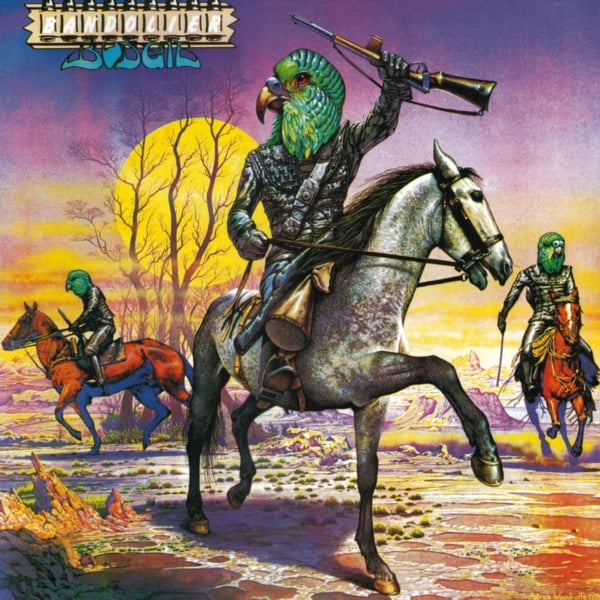 I Ain't no Mountain - Budgie 1975